Gooligan potentially affects devices on Android 4 (Jelly Bean, KitKat) and 5 (Lollipop), which is over
74% of in-market devices
today.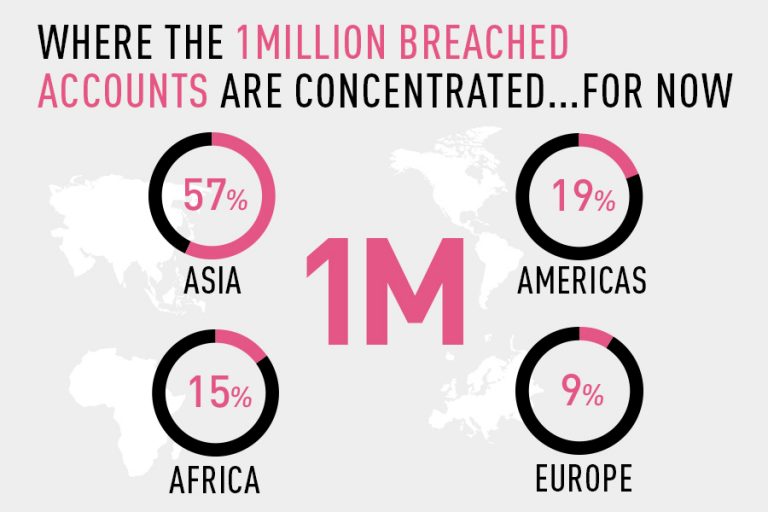 Fake apps infected by Gooligan
If you have any of these apps in your mobile then you might be infected:
com.fabullacop.loudcallernameringtone
Puzzle Bubble-Pet Paradise
To check if your Google account is breached visit the following link and enter your email address:
Check Point Software Technologies: Network Security, Firewalls, and Threat Prevention Solutions

Check Point Software Technologies Ltd., the worldwide leader in securing the Internet, provides customers with uncompromised threat protection, reduces network security complexity and lowers total cost of ownership.

If your account has been breached, the following steps are required:
1.
A clean installation of an operating system on your mobile device is required (a process called "flashing"). As this is a complex process, we recommend powering off your device and approaching a certified technician, or your mobile service provider, to request that your device be "re-flashed."
2.
Change your Google account passwords immediately after this process.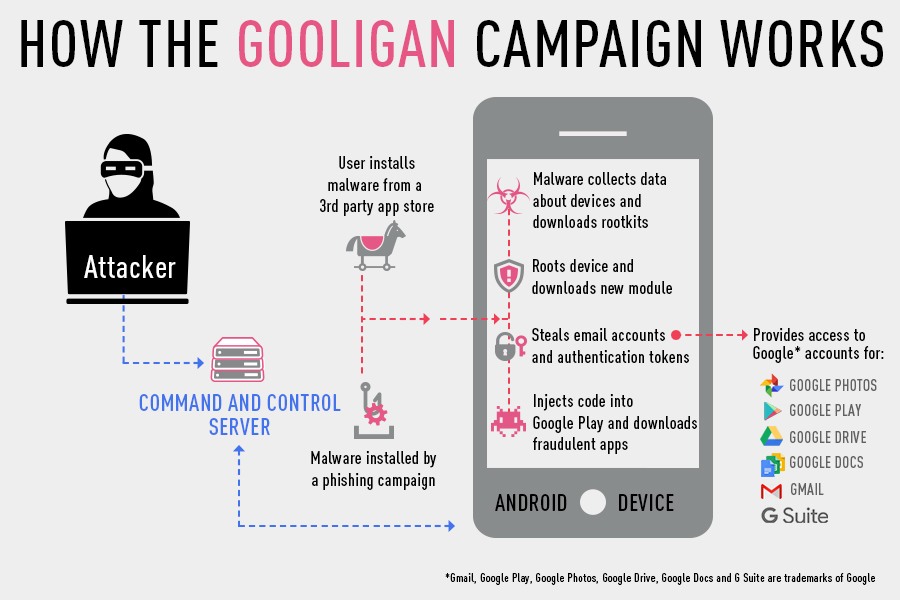 More Than 1 Million Google Accounts Breached by Gooligan | Check Point Blog

As a result of a lot of hard work done by our security research teams, we revealed today a new and alarming malware campaign. The attack campaign, named Gooligan, breached the security of over one million Google accounts. The number continues to ri…

Beware of these Security/Privacy/Hacking Vulnerabilities in Google Android Mobile

This blog contains posts about: Apps/Software, Audio, Come to Islam, Cooking/Food, Events, Facts, Fun Stuff, Gadgets/Science/Technology, History etc

-urShadow