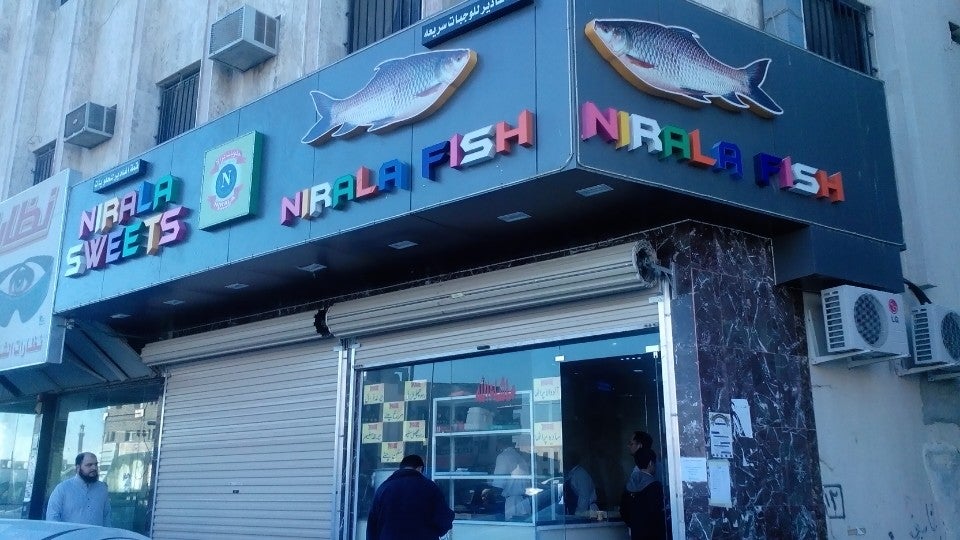 It is a famous place in Riyadh which serves traditional Pakistani Food. I had it's breakfast twice and found it quite similar to the taste pakistanis are accustom to, back home.
They serve Breakfast from Fajr to Zuhar all days. On weekends it's very crowded from 6am to 9am. There is no family sitting area thus with family your only option is take-away.
Address
: 7112 Abi Maan, Al Wizarat, Riyadh 12624, Saudi Arabia
Coordinates
: 24.674188, 46.711481
Reviews:
Best nan chanay and halwa puri in town
Punjabi Alu k samosey
Zubair Mumtaz
—
5 star
Excellent Food, must try fish and breakfast nashta in the morning. Nice Gajjar Halwa as well. Recommended. You must try.
Dynamics Khan
—
5 star
The best there is in town for Biryani and mutton karhai
Breakfast
, Rahul
fish
and badami qeema r the best dishes. Must try.....
Outstanding Pakistani
breakfast
-urShadow